Products and Technologies
Implementation and Consulting services towards multiple world-class ITSM products under one roof
ServiceNow
ServiceNow is changing the way people work. eStomi excels in offering customers a range of effective solutions and services in deploying multi-tenant ServiceNow solutions.
BMC Remedy
eStomi has partnered with BMC to provide professional consulting services. We have established BMC professionals and have been implementing BMC projects for more than decade and a half.
OTRS
eStomi Technologies is India's first and the only certified System Integration Partner for OTRS AG, Germany since 2010. We have certified OTRS ITSM Practitioners, for implementations.
ManageEngine
eStomi has ramped up ManageEngine consulting team and delivered services using ServiceDeskPlus and OpManager to some of major customers in automobile and finance industries.
iTop
eStomi has also partnered with Combodo, France to provide the consulting services in iTop in India. VISA, Saint Gobain, Sydel etc are some of the key iTop customers. CMDB is its most popular module.
ITRP
eStomi is preferred and the only Partner in India for ITRP, USA. ITRP is a premium IT service management application that tracks both end-to-end and external service providers SLAs.
Wolken
eStomi is first and the only consulting partner for Wolken Software in Bangalore. Wolken software is committed to developing Service desk tools that is designed around the way you do business.
Clarive
eStomi has initiated DevOps consulting and have partnered with Clarive for US, Europe and India regions, to meet the customer needs in this and offer services regarding automation.
Our Support Statistics
Contributing to your IT business life-cycle is all we love to do !
Helping you to be successful by implementing value-added solutions is what we truly believe in.

Using best practices, we intend to reduce your costs, enhance productivity, help your leadership to plan, take decisions and evaluate budgets better.
Our expertise in various world-class ITSM and BSM tools will help to suggest or recommend most optimal solution to meet your business requirements.

Have you been eStomied? Drop us an email.
Check out statistics of our eStomied clientele
1.2 Million Tickets

Per Day

.2 Million End users

Per Day

2K+ Supporting Agents

Per Day

10K+ Assets Monitored

Per Day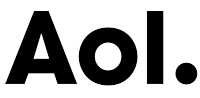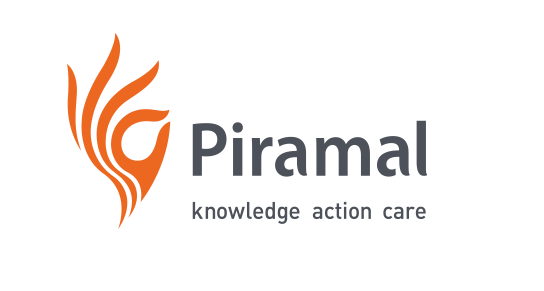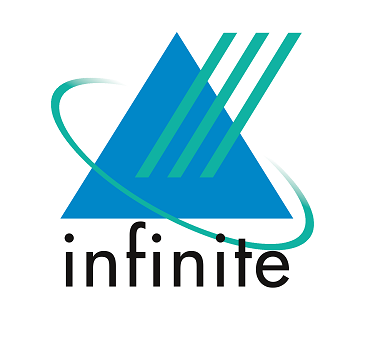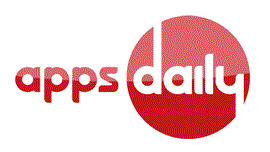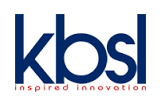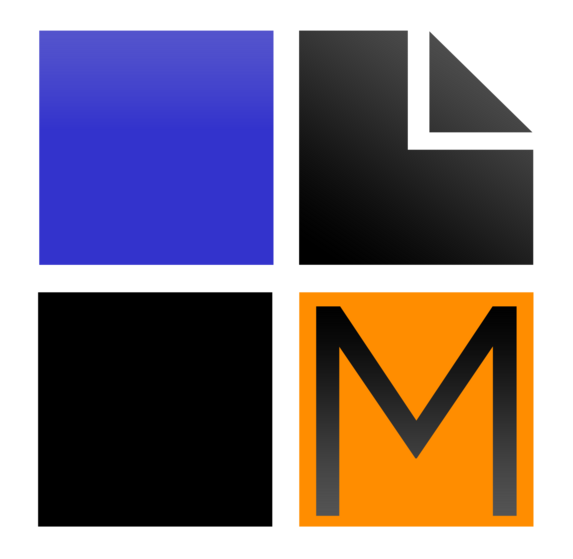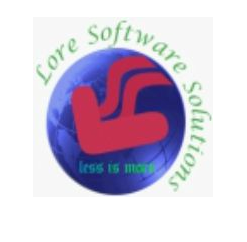 Our Leadership Team

Chetan Nagaonkar
Founder and Managing Director


Dr. Brett Savage
Advisory Board
Don't just take our word. Read what our featured clients have to say about us
"eStomi has done an excellent job in understanding our requirements and implementing our service desk quickly and with minimal iterations. Their understanding of ITSM made it very easy for them to map the core product features and make the necessary customization's to fully meet our needs."
Chairman and Managing Director, Lore Software Solutions
"We were on the lookout for a basic incident management system with reporting. After some market study, we realized that OTRS served the purpose in terms of easy customization, quick deployment, user-friendliness and competitive pricing.. eStomi did a wonderful job with design, customization and building a user friendly reporting module to meet our needs. The support staff were knowledgeable and very helpful in ensuring smooth transition from our legacy system. Kudos to eStomi and OTRS for a job well done!"
Deputy Manager-Technical Support, One of the leading automobile companies in India
"Having implemented OTRS in house, to replace a commercial email management system, the internal businesses were much impressed and started adopting it, and along with came tricky customisation requirements. This is when we started looking for an external expert support and stumbled upon eStomi as an authorised partner of OTRS. eStomi's expertise with OTRS, and their solution delivered in time, have enabled us to migrate a major business on to OTRS with ease. We look forward to work with eStomi in the coming days."
Vice President, Systems Development, Thomas Cook (India) Ltd.
"Had my first stint with eStomi on implementing SLA customization and they did it very efficiently and in a very professional way. If I get a chance, I would definitely recommend them to other companies who are using OTRS as their support tool."
Business Head, Nendrasys
"eStomi understood our service management requirements from the start. Their idea driven, professional approach refined our ambition."
Vice-President, KBSL, Sri Lanka
"As a partner of ITSCAPE, Inc., eStomi has done an excellent work in helping us take Helpdesk to the next level. Their expertise in the system was crucial in allowing us to integrate and power the CMDB with our application auto-discovery data. We look forward to continuing an on-going partnership where we can leverage their professional expertise to continue bringing new features to the system…"
CEO, ITScape Inc, USA
"Working with eStomi has been a pleasure. We were concerned at first about working with an international partner, but communication has been excellent and our account contacts have been extremely flexible with scheduling to coordinate with the time zone differences. I would recommend eStomi as a solution provider, and we'll continue to work with them for our Helpdesk needs."
Vice President of Technology, Valnet, USA
"Thank you for taking care of our Bugzilla problem so quickly. Your work was thorough and resolved our problem without needing to be revisited. We will definitely contact you for more work in the future!"
President, Green Olive Tree Inc, USA
"We are very happy with the implementation of Helpdesk in our hospital. In one move, it has moved our work practices to a higher level of efficiency, accountability, besides being instantaneous, and saving paper. We found the team very helpful and co operative in all stages of development, implementation and maintenance of the software. They were very prompt, listened to our queries and problems and responded efficiently to implement the necessary solutions. We are delighted with this program and the team and highly recommend them."
Medical Superintendant, Lady Willingdon Hospital
"eStomi is our partner in the journey from moving from commercial in-flexible IT Service Management tools to open-source customized ITSM solution for our needs. With eStomi's help we have been able to migrate to a customized solution which runs Flipkart's Information Technology group. We are also in the process of migrating other such requirements to the same platform. I was impressed with eStomi's capabilities in terms of deep product knowledge, good development skills and commitment to customer's success. I highly recommend eStomi to anyone for their IT Service management needs. "
Sr. Manager, IT Apps, Flipkart
"They have a set of seasoned professionals who bring in a lot of expertise in and around the Remedy environment. I will rely on them for any skills around Remedy platform. A niche team of competent professionals with good attitude and temperament. Pleasure to engage and deal with them."
Vice President, Andes Program, Tech Mahindra
"We zeroed in on OTRS after exhaustive search on various ticketing tools and definitely this is a value for money tool… We understood that eStomi is the only OTRS certified partner in India. eStomi not only understood requirements clearly but also helped us in providing inputs which we have not envisaged initially. Supplemented by a good time-bound project execution plan, we could implement the OTRS in our premises successfully well within an acceptable timeline. The professional approach and various customizations/suggestions from eStomi helped to improve the productivity and performance of our service delivery across various functions, especially relieving the pain of tracking all requests and change management & control."
Lead-Operations, Flytxt
"eStomi easily understood our ITSM requirement very clearly and implemented it remotely. Their knowledge and expertise of ITSM made it very easy to have it up and running in a very short time at a very competitive cost."
General Manager – Global Solutions and Services, Sonim Technologies
"When I was in need of IT solutions for our "No Tears", eStomi extended its helping hands to me immediately. Their service and quality of work is very satisfactory. It is my pleasure to have eStomi as a part of our NGO. It is the beginning that we made together and we have to continue the journey to make it better. We wish eStomi all the success in future together with best health, joy and prosperity. "Please share smile with others, make their day a little bit happier"."
Founder, NoTears (NGO)