Many small business owners believe that they are already using digital technology effectively, because they have a website and Facebook page. But there are many more ways to use digital technology to improve your business outcomes.
Digital audit is basically a study of your brands online presence. Conducting a digital audit will help you work out whether your business is a digital novice, digitally active or digitally advanced. Which is an important factor to judge you position and power?
Digital audit tool
Use the digital audit tool below to assess your business's digital readiness. In each row, read the descriptions and select the option that best describes your business. The column with the most options selected reflects whether your business is a digital novice, active or advanced. This information will help you to create a successful digital strategy.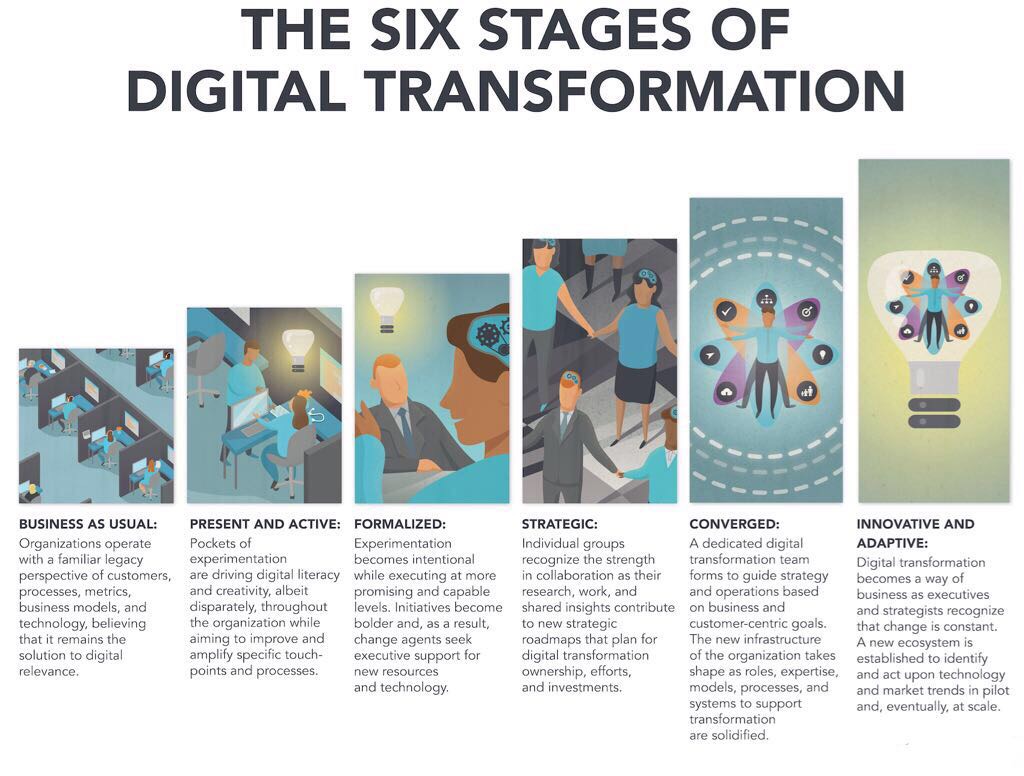 We also have high profile professionals certified as ITIL experts, Lead auditors in ISO27001, ISO20000, ISO9001, BS25999, CISA etc.
Audit Services
ISO9001:2005 & 2008
ISO27001:2005
Service Management
360 Degree Customer Experience Assessment
Compliance audit for SOX, CNI, HIPAA, PCI-DSS
Consulting Services
eStomi offers process auditing & consulting by focusing on "Service Management" and "Information Security" in totality across the board of an organization. Of course we need to complete an audit in accordance with relevant international and national standards but our audit process is flexible, which enables our audit teams to modify their audit approach to better match the client needs and circumstances. We must make the wise use of the digitalization as earlier performing audit was a real mess and at a very small context as it was all on the basis of reams and papers but now everything is so systematic and computerized that growth factor can easily be seen.
For further details,
Mail: Connect@eStomi.net
Call: +91 9740922224
Please follow and like us: